ANGELA RUIZ-CORTINA
Practising and Licensed Lawyer
Member of the Malaga College of Lawyers
CONTRACTS AND CONTRACTUAL LAW
A private contract is defined as "the law between the parties". Being in Spain, the contract needs to be drafted in Spanish, because if there is failure between the two sides to comply with the terms, legal action in a Court needs to be taken for implementation and compliance of the terms. It is important to engage a lawyer or solicitor that speaks and writes fluent Spanish. Angela Ruiz-Cortina is a Spanish trained lawyer who speaks fluent English.
Every page of any contract in Spain needs to be signed, this is to prevent any paragraphs, conditions, clauses or changes being introduced at a later date by one of the parties and unknown to the other.
There must always be a balance between the rights and obligations of the parties in all contracts. One party cannot benefit more than the other and the legal rights of both sides are always respected. Any clause that may be introduced contrary to the Law is automatically ignored because being illegal it is not enforceable in a Court of Law.
Our office will provide you with a contract in both languages thus enabling you to know exactly the terms of the contract you would be signing and before it is signed, be it for property purchase, rental, business or any other requirement.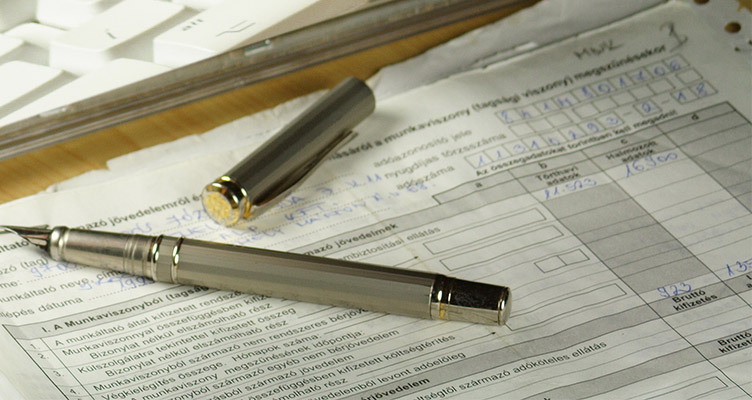 How to Find Us