ANGELA RUIZ-CORTINA
Practising and Licensed Lawyer Member of the Malaga College of Lawyers
An English speaking, Spanish lawyer, providing sound legal advice to residents and non residents owning property in Spain or those planning its purchase
Located in Estepona in southern Spain, our Law office provides legal advice to clients who, not only live or plan to purchase property in the Malaga province, but to those who may be planning to invest in real estate anywhere in Spain, the Balearic Islands or the Canary Islands or who need to resolve issues related to property owned by a deceased family member. We are able to cover all manner of non litigation issues, such as Property Purchase, Estates and Inheritance issues , Non-resident taxes, property rentals, Contracts and Contractual Law , NIE numbers , Wills, Community and Urbanization advice. The above range is not exclusive. Please feel free to contact us for personalized guidance. Angela Ruiz-Cortina is a Spanish Lawyer, the equivalent of an English solicitor, who speaks and writes fluent English.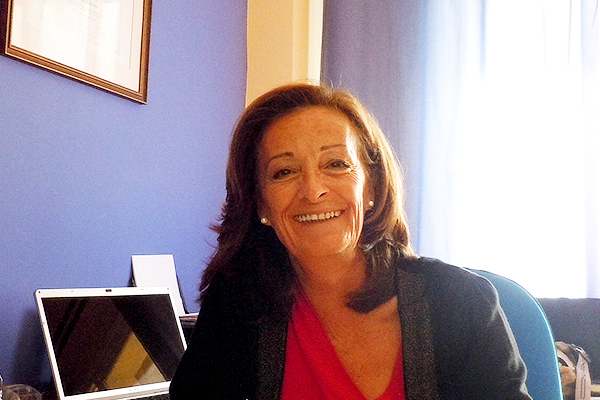 ---
SPANISH MORTGAGE WITH A "FLOOR CLAUSE" OR CLAUSULA SUELO. If you have a mortgage from a Spanish Bank it is possible you may have been overcharged. Recent Court rulings passed by the Spanish Supreme Court and the European Court have declared invalid certain clauses in the mortgage contract that may be not easy to understand or not transparent. Added to these Court rulings on the floor clause, another ruling from the Spanish Supreme Court declared abusive the initial mortgage costs imposed by the Banks and that the consumer had to pay when obtaining a mortgage, such as Notary, Stamp duty, Property Registry and the property survey costs – "tasación".
WHAT IS THE "FLOOR CLAUSE".
If you have a variable interest mortgage indexed on the Euribor there may be a hidden or difficult to understand clause indicating that even if the euribor were to go really low, your interest will never go below a certain percentage (3.5%, 4% etc)
This kind of clause is what the High Court has declared invalid forcing the banks to negotiate with each individual to be reimbursed of any amount overcharged.
For more information please contact my office or email me at info@spanishlawyer.net
---
How to Find Us